City Inn — a smart hotel in the cozy Lviv suburbs. What do we have? Lobby Bar with snacks, drinks, and regular showing of movies, cartoons, and football; conference hall for public events. Nearby – Starfit center with pool and gym, and our friends' restaurant "Svyatoslav" with favorite dishes. And, of course, comfortable rooms.
It's gonna be tasty, it's gonna be cozy, it's gonna feel like home.
Mission
To provide high-quality accommodation services. Here a traveler can have a sound sleep; IT specialists, and office workers – can find a new location for work; people in love – just spend time together.

We hosted Ukrainians at the beginning of the war, and now we happily welcome those, who come back from abroad.
Why
SMART?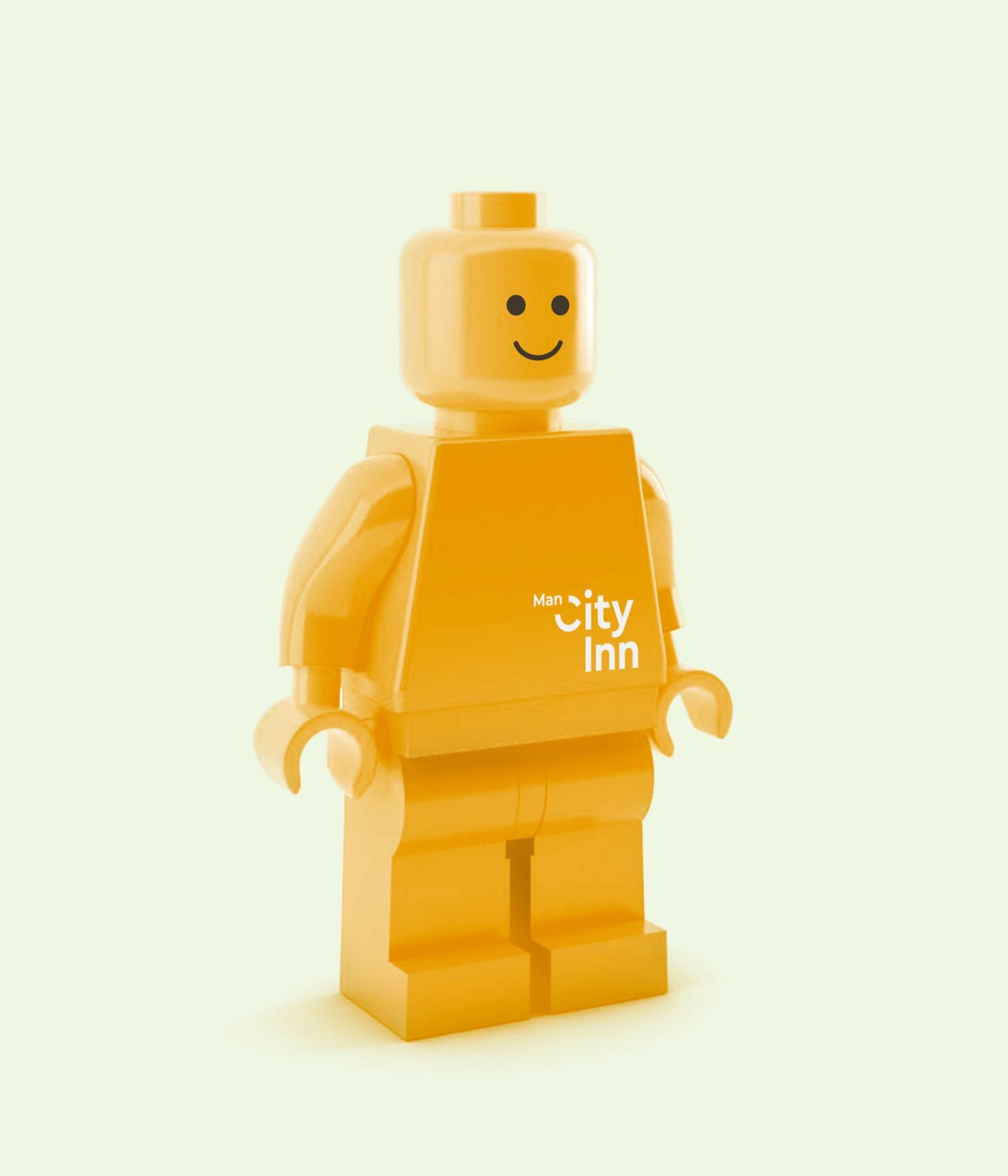 Why
SMART?
Technology and comfort: furniture, that adapts according to your needs, parking for electric cars, online check-in. No unnecessary details, as everything should be fast and comfy. Smart lifestyle.
benefits
1
2
3
4
5

Location. 9 km from the center of Lviv and you're at the hotel. Here you won't hear busy city noise, and yet you'll easily and quickly get where you need to in the city.

Adaptiveness. We will offer you rooms according to your needs. Transforming beds, extra beds, shower, or bathtub to your choice.

Smart. Minimum staff, convenient and understandable service, online check-in.

Pool, gym. In our friends' center – Starfit.

Parking. Convenient, on the territory of the hotel. There are charging stations for electric cars